A Masterpiece of Animation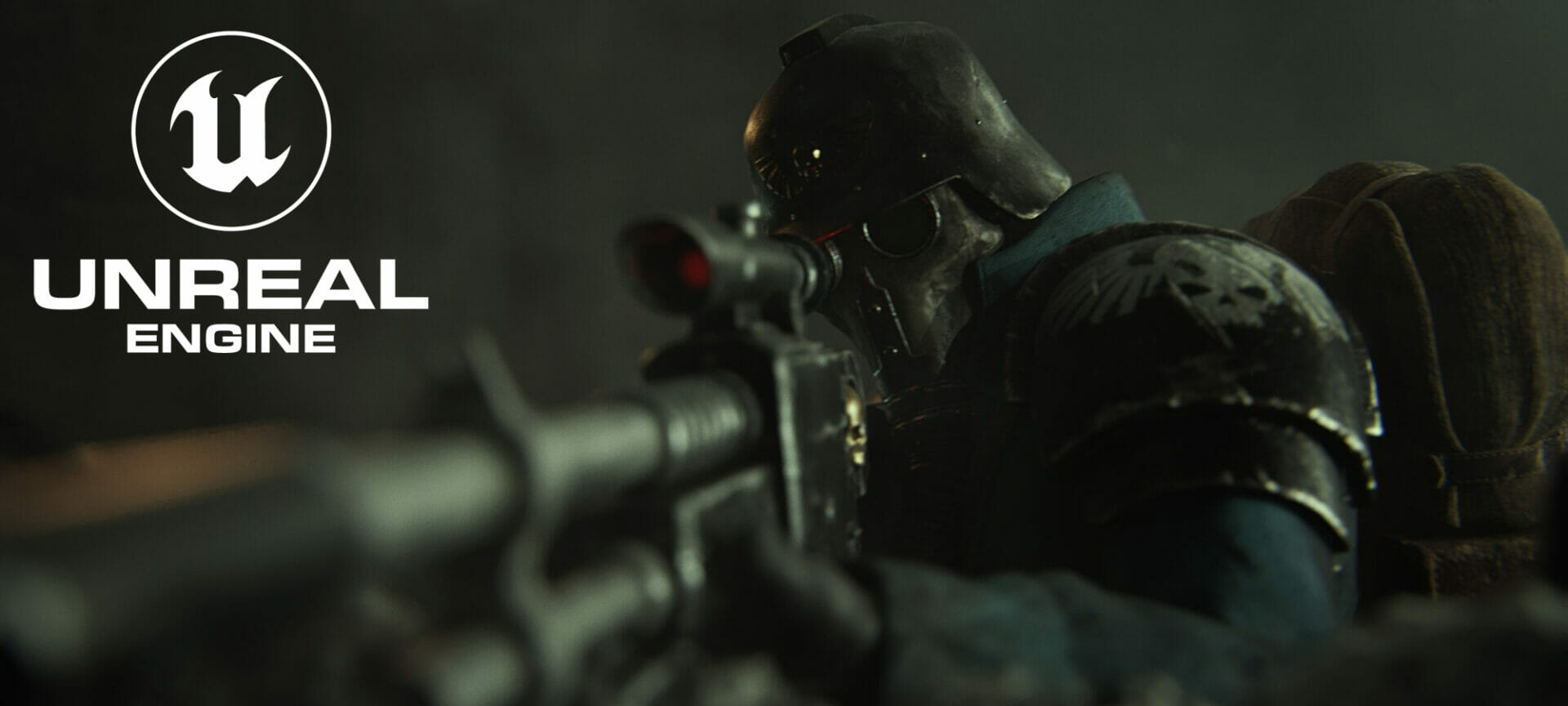 UNREAL ENGINE CELEBRATES M2'S WARHAMMER: KILL TEAM BATTLE
Join the Ranks of the World's Best Studios with M2 Animation's Innovative Warhammer Project. M2 Animation is proud to be featured on Unreal Engine's website, a recognition only bestowed upon the world's top studios. Explore our case study, 'Shock and Ork: How M2 brought a Warhammer: Kill Team battle to life,' and discover how we harnessed Unreal Engine's real-time rendering capabilities to overcome challenges and create unforgettable battle scenes. With meticulous design and in collaboration with Games Workshop, this is a case study on M2 Animation's work at the forefront of industry innovation.
Unreal Engine's website: Discover the full story here
M2 Animation
Crafting Culture. Leveraging Tech. Amplifying Excellence.
For more updates and a glimpse into our award-winning portfolio, stay tuned.