INTRODUCING M2 ANIMATION MUMBAI
Welcome to M2 Animation Mumbai Studio, our latest addition in the heart of India's bustling city, Mumbai. Designed for scalability and creativity.
We're excited to tell you about the recent opening of our new top-notch studio in Mumbai!
Designed for scalability, our Mumbai space can hold more than 200 artists. With a strong team of 450 people across all our locations, we're focused on growing our culture and creativity.
We've built an A-team of skilled artists and tech people with experience on big-name projects. Our shared drive for excellence is evident. The studio is already working closely with clients to bring their amazing ideas to life.
As part of the M2 family, they invest heart and soul in each project to ensure both high quality and unique creativity.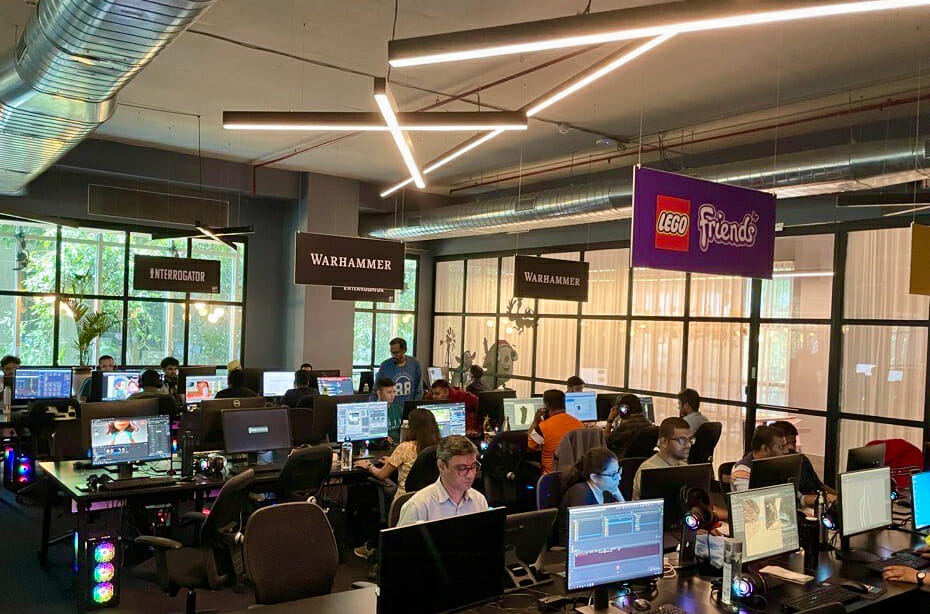 FACILITIES
At M2 Animation Mumbai Studio, step into an environment built for creative minds. Our fully equipped facility is designed to fuel your imagination.
Step into our facility, and you'll find a fully equipped space designed to fuel creativity. We have an awesome edit suite, cozy meeting rooms, and plenty of room for our talented artists to showcase their skills.
We believe in providing everyone with the best equipment available to make their magic happen necessary for seamless project development, from script to screen.
And of course, we can't forget to mention our amazing catering services that treat our staff to the flavorsome delights of India. Yum!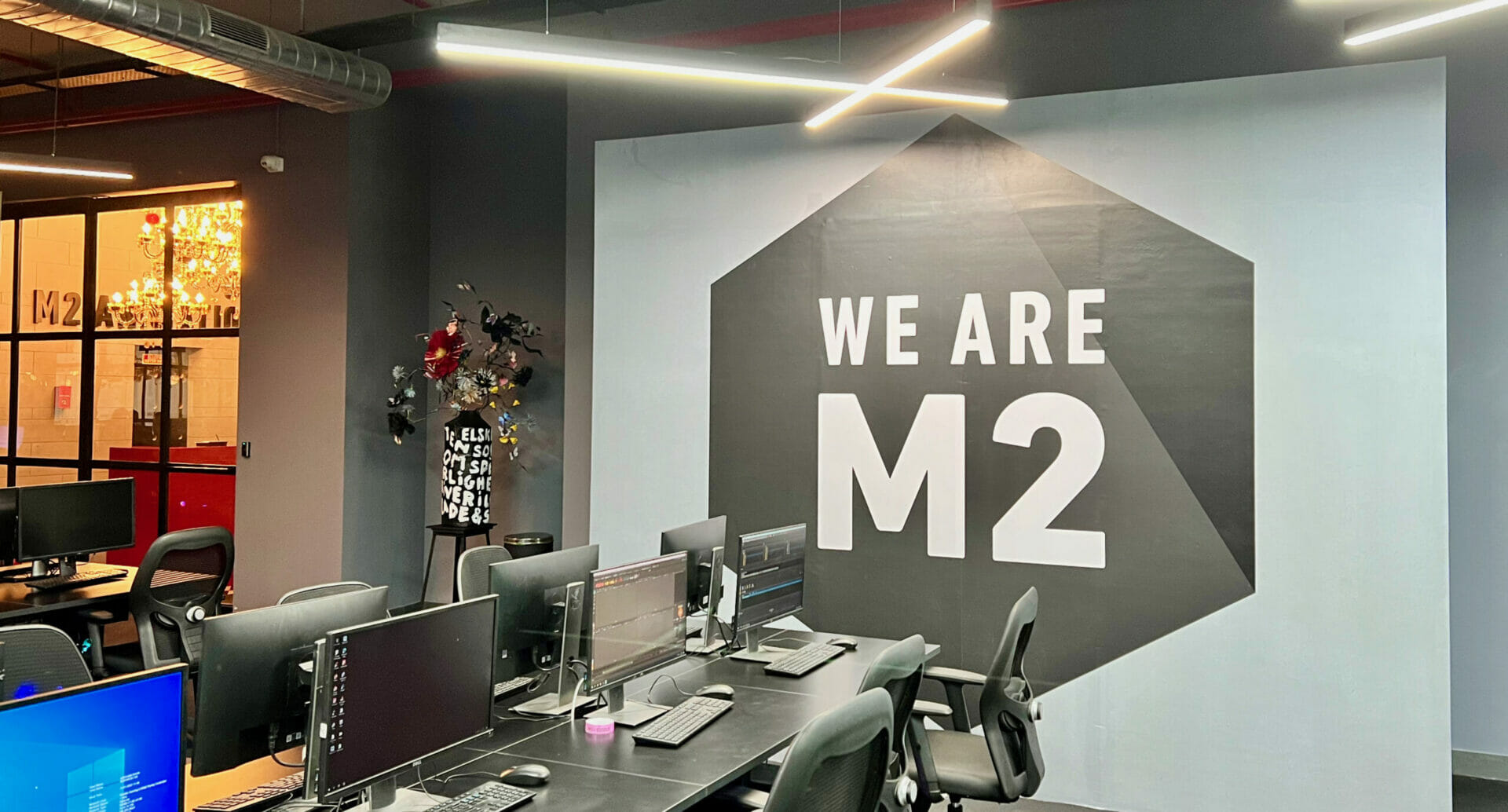 ENVIRONMENT
Our M2 Animation Mumbai Studio is not just a workspace; it's a creative haven. Designed with the latest technology and tools, we aim to inspire globally.
With this studio – in collaboration with our teams in Bangkok and Aarhus, our mission is to create world-class content.
We are excited about the bright future of M2 Animation in Mumbai.
If you are interested in learning more about our studio and staying updated with our latest projects, we invite you to follow us on social media.
Read Animation Xpress Article About The Opening
Meet Our Key Team Members
M2 Animation is an award-winning global powerhouse with state-of-the-art studios in Bangkok, Mumbai, and Aarhus (Denmark), and a sales office in Los Angeles. Our dynamic team of 450 experts works seamlessly across three continents, delivering top-tier animation to global clients. Below, we spotlight key positions that drive this excellence.